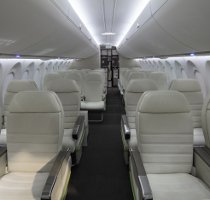 SMART REPAIR SOLUTION
In addition to our core business of finishing and repairing coating articles with us in the house, another business area is provide by Smartrepair Team's the suburb and carry out repairs and complete preparation work on behalf of our customers Smart Repair. These include:
The complete surface treatment incl. Refinish, if necessary, a complete repainting of the parts in the interior and exterior of planes and trains. The repair or the new or refurbish of leather seats and leather parts. The deep cleaning and maintenance of all surfaces (including Alcantara, carpets, microfiber, textile, leather, films) as well as all painted surfaces. The polishing and preservation of surfaces of any kind.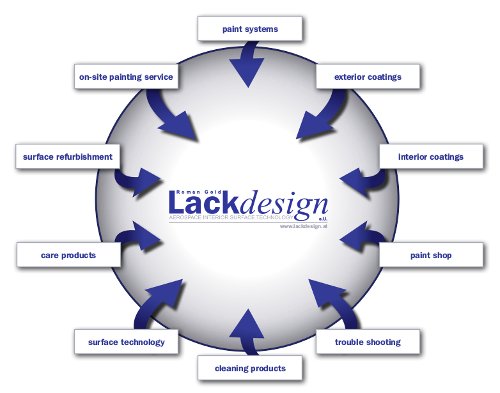 In addition to these services we also offer own production of all leather coatings, complete Smart Repair coating systems, cleaning and preservatives. We also distribute interior and exterior paints for Aerospace and Railway from reputable and certified paint manufacturers.
Since no master yet fallen from the sky, we offer for our paint system and all the smart repair work in indoor and outdoor use, for your employees to multi-day training with examination certificates. Furthermore, we support you in troubleshooting, project management and business development on the subject of surface technology.